EXPERT ADHD INFO BASED ON ACTUAL SCIENCE AND REAL WORLD EXPERIENCE. 
Here's some more unsolicited ADHD advice.
Life with ADHD can be a whole lot easier..
Get actionable ADHD advice to your inbox weekly(ish)
All
ADHD coaching tips
ADHD in adults
ADHD in families
Uncategorised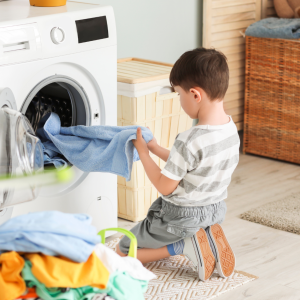 We know life for our kids with ADHD is full of challenges and we want to support them. But are we robbing them of chances to build skills?
Read More

→
Curious about ADHD coaching?
Book an initial consultation to explore how we can work together.