We'll work together to help you break through the barriers getting in the way of personal, academic and professional success.
An ADHD coach helps you build practical strategies to manage the real-life effects of hyperactivity, inattention and impulsivity.
Build self-awareness and understanding of how ADHD affects your life

Uncover and harness your strengths to create change

Take action on the things that matter most

Challenge belief systems that hold you back and expand your view of what's possible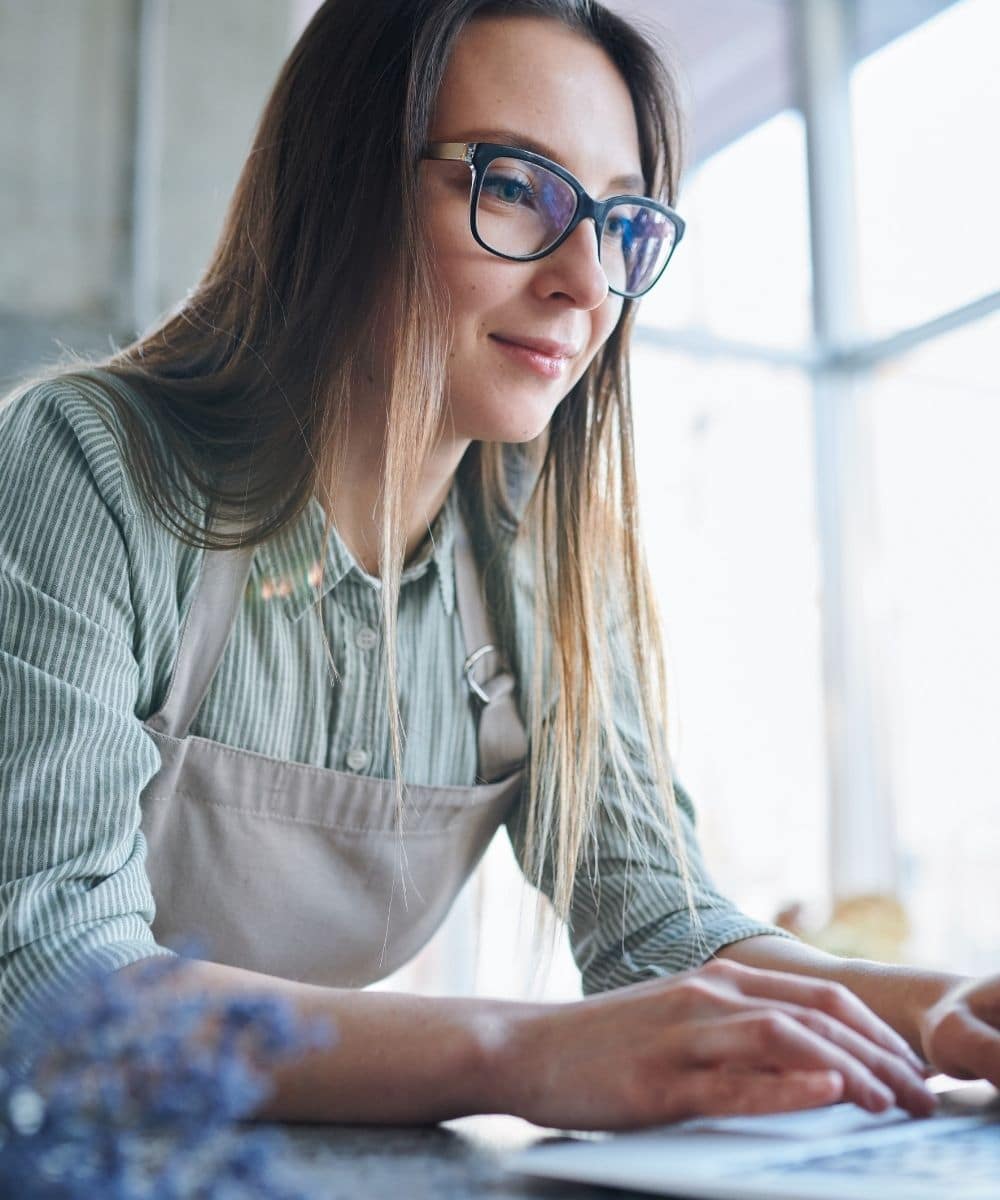 I'm an adult with ADHD ready to change.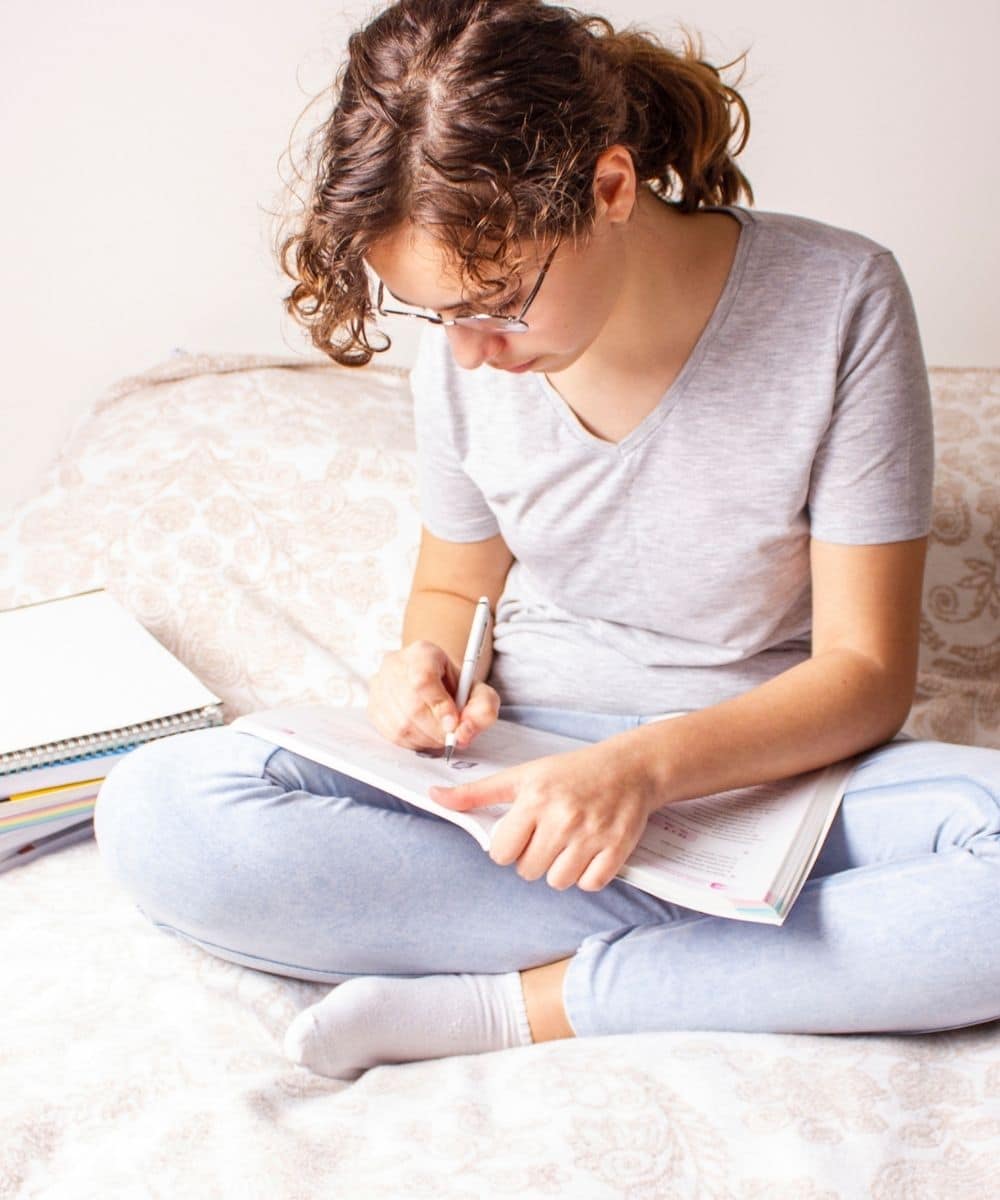 I'm a student with ADHD (or in charge of one).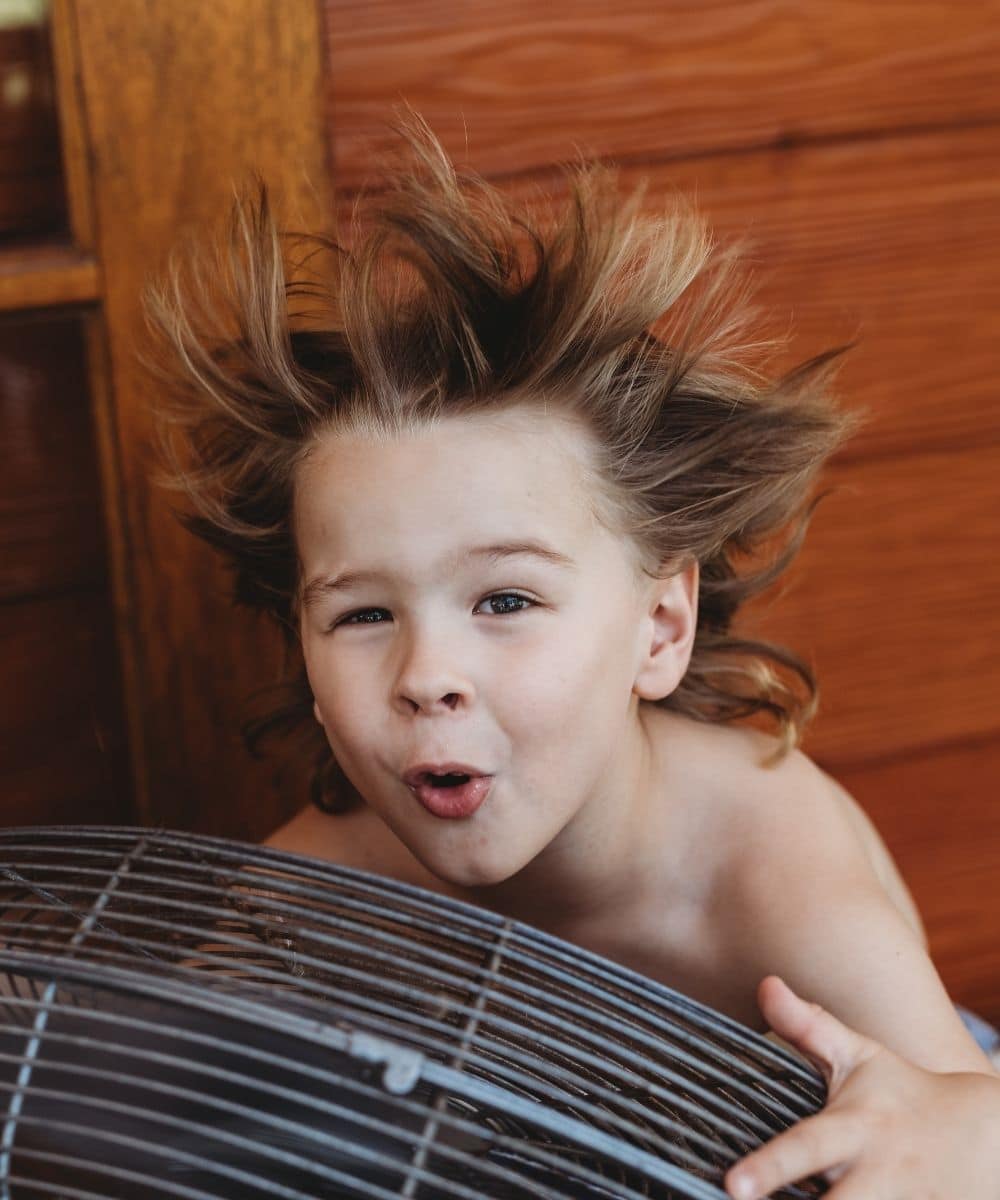 I'm a parent seeking support for my ADHD kid.
Curious about ADHD coaching?
Book an initial consultation to explore how we can work together.