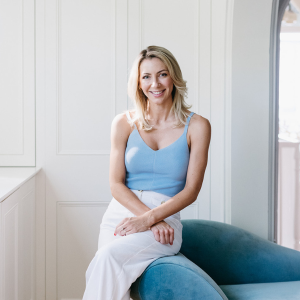 Join one of my live upcoming webinars for real time, actionable strategies and evidence-based advice on a range of ADHD-related issues.
Pick my brain about ADHD and strategise to make work and home life that little bit easier. Bring your questions and challenges, and leave with next steps. I only advise evidence-based strategies tailored to your unique situation.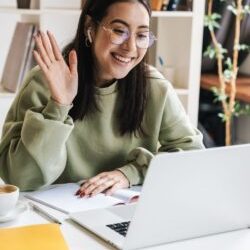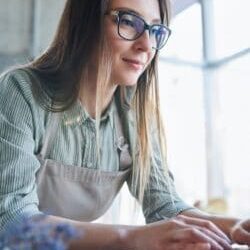 Longer term structure and accountability for brilliant but burned out ADHDers ready to get unstuck with less perfectionism and more ease.
FOR ADULTS (who sometimes don't feel like one)
Group ADHD Coaching
There's nothing more validating than witnessing another brave soul articulate an experience. The secret to success in ADHD coaching is observing your experience with curiosity, and engaging in that process with community is powerful.
My coaching groups follow a structured (not boring) curriculum  of weekly training, group coaching and accountability activities.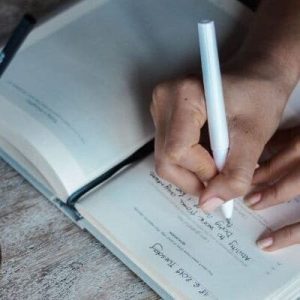 Curious about ADHD coaching?
Book an initial consultation to explore how we can work together.