Life with ADHD doesn't have to be so hard.
Get non-judgey, actionable ADHD advice to your inbox weekly(ish)
I work with adults and students with ADHD who are sick of their executive skill challenges getting in the way of their brilliance.
My strengths-based coaching approach asks "what's right" before "what's wrong". I help clients build ADHD-friendly lives, beat burnout and restore self-confidence.
I believe that you're the expert of your own mind and life. As your coach and champion I'll help you uncover new strategies and develop a bold vision of what's possible.
Here's how we can work together.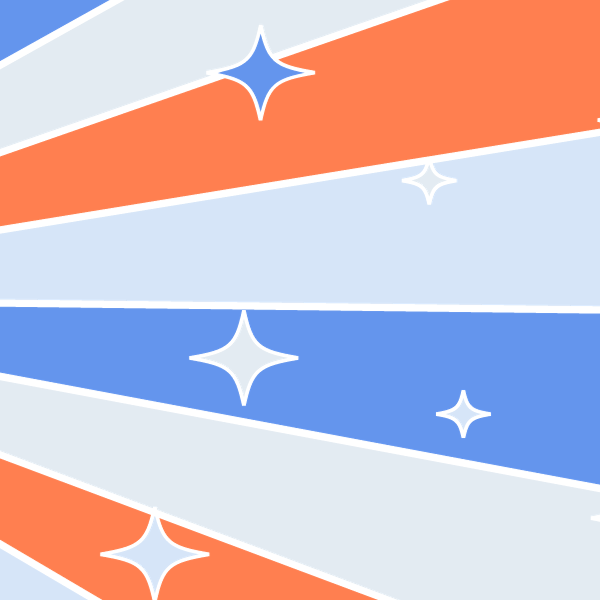 (Just you and me)
Private ADHD coaching
(You're not alone)
Groups & Workshops
(Snake-oil free)
ADHD Info & Resources
The first step is to get in touch to explore how we can work together.