LIZ WELSHMAN, SYDNEY ADHD Coach and Consultant
Build the skills to live confidently with ADHD.
Work with your brain to take charge of your time, to-do's and talents.
Life with ADHD doesn't have to be so hard. 

ADHD coaching is a collaborative process that helps you understand your ADHD and design personalised systems that you can stick with. 
I work with adults and students with ADHD who are sick of their executive skill challenges getting in the way of their brilliance.
My strengths-based coaching approach asks "what's right" before "what's wrong". I help clients build ADHD-friendly lives, beat burnout and restore self-confidence to reach their potential.
I believe that you are the expert of your own mind and life and that you innately know what works best for you. As your coach and champion I'll help you uncover new strategies and develop a bold vision of what's possible.
I offer 1-on-1 coaching and small group coaching. Which one is better? That's like asking which is my favourite child.
Actually...
ADHD Strategy Sessions
Pick my brain about ADHD and strategise to make work and home life that little bit easier. A small block of consults is perfect for tackling a specific project or challenge. 
Private ADHD coaching
A thinking partner for your zoomy brain to unhide strengths, tackle "walls of awful" and get over overwhelm. A longer-term transformation. 
Group coaching membership
Weekly coaching, accountability and community support for driven ADHDers who want to do big things with less urgency and more ease. 
The coaching process is not prescriptive. There's no "this is the right way to do ADHD". The goal of my work with ADHD clients is not to impose systems that will make that person neurotypical.
Read More

→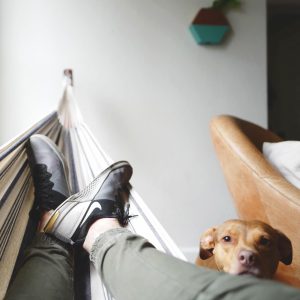 Putting off self care? Read why meeting your basic self care needs first is crucial to succeeding with ADHD.
Read More

→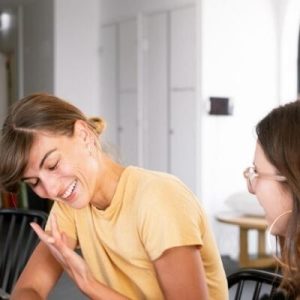 More women are being diagnosed with ADHD as adults. Learn some of the more surprising (and common!) presentations on ADHD in women.
Read More

→
Life with ADHD can be a whole lot easier..
Get actionable ADHD advice to your inbox weekly(ish)
Book an initial ADHD coaching consultation.
I currently have a short waitlist for 1-on-1 coaching clients. If you're interested in working with me, please complete the form and I'll be in touch.